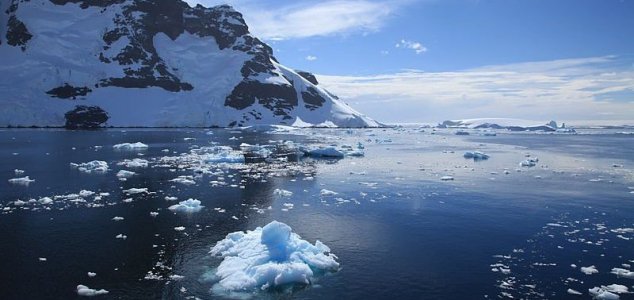 The moss was recovered from the permafrost.

Image Credit: CC BY-SA 2.0 Liam Quinn
Despite being frozen in ice for over a millennium, the ancient moss started to grow after being thawed.
Scientists at the British Antarctic Survey collected samples of the moss from the depths of the Antarctic permafrost and placed them in to an incubator at a temperature similar to that of the conditions experienced by live specimens in the summer.
To their surprise the moss started to grow new shoots within just three weeks, making this the oldest frozen plant to ever be resurrected. Previous efforts to accomplish the same thing had succeeded only in thawing moss that had been frozen for less than 20 years.
"Various people have asked us did we do anything complicated to make it re-grow," said study co-author Prof Peter Convey. "We've basically just cut it in half and put in the incubator and did as little as possible."
The team will now be looking to determine whether it will be possible to revive moss that has been frozen for even longer, with the oldest known samples dating back over 5,000 years.
Source: BBC News | Comments (10)
Similar stories based on this topic:
Tags: Antarctic, Ice, Frozen, Moss