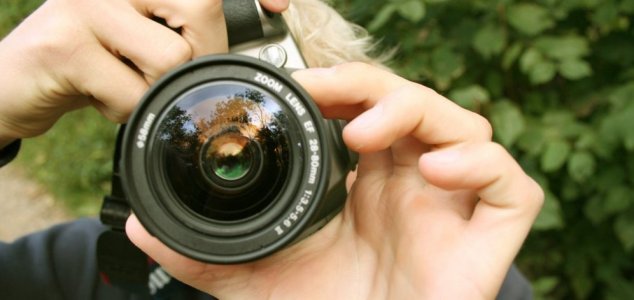 The claim has been met with considerable skepticism.

Image Credit: sxc.hu
Manchester lecturer John Hyatt maintains that he has captured several of the mythical beings on camera.
The 53-year-old insists that several of the creatures reside in the Rossendale Valley area and is now on a mission to convince more adults to believe in them and to "bring a bit of magic into their lives."
Director of an art and design institute at Manchester Metropolitan University, Hyatt has since put his photographs of the winged beings on display as part of a special exhibition.
Some of the photographs can be viewed -
here
.
Despite being met with intense criticism over the validity of the images, the lecturer continues to maintain that they are genuine and that they have not been tampered with in any way.
"People can decide for themselves what they are," he said. "The message to people is to approach them with an open mind. I think itís one of those situations where you need to believe to see."
Source: Manchester Evening News | Comments (66)
Tags: Fairies