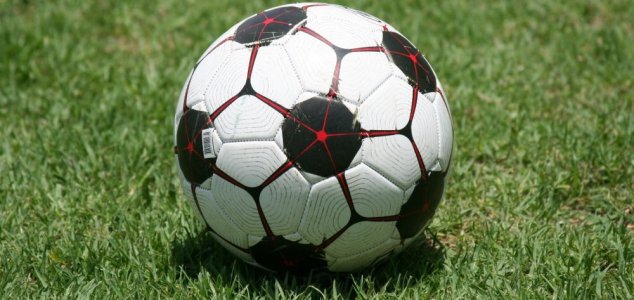 The players were oblivious to their spectral counterpart.

Image Credit: sxc.hu
Footage of a ghostly figure on the pitch during the German Cup final in Berlin has gone viral.
Sightings of apparitions during televised sporting events seem to be on the rise lately with April's sighting of a
strange shadow moving across the stands
at a Bolivian football match making way for a similar sighting at this week's cup final in Berlin.
The match between Bayern Munich and Borussia Dortmund on Saturday has been somewhat overshadowed by the clip of a ghostly figure running across the pitch. The peculiar extra seems to appear out of nowhere on the left before moving towards the right.
Whether this mysterious shadow represents evidence of the paranormal however is a matter of interpretation, but with more than 7 million viewers logging on to YouTube to look at the footage over the last few days it's difficult to deny that the anomaly has been drawing rather a lot of attention.
Source: USA Today | Comments (42)
Tags: Ghost, Football, Stadium