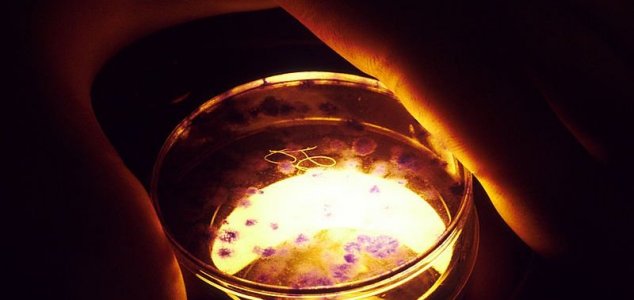 Medical professionals are skeptical about the claims.

Image Credit: NCI/NIH
The Egyptian military has backtracked on the release of its mysterious AIDS and hepatitis C cure.
The strange device was introduced back in February as a "miraculous scientific invention" alongside the promise that it was capable of not only detecting HIV, AIDS and hepatitis C but also of curing those conditions as well.
The claims have been widely criticized by the scientific community and to date no evidence of the device's effectiveness has ever been made available for independent study.
Now even stronger doubts have been cast following the announcement by a military spokesman that the miraculous cure, which was due to be made available this week, had been delayed and would require at least another six months of testing.
Many suspect that the device may actually be little more than a clever propaganda exercise.
Source: The Guardian | Comments (15)
Tags: Egypt, AIDS, Cure