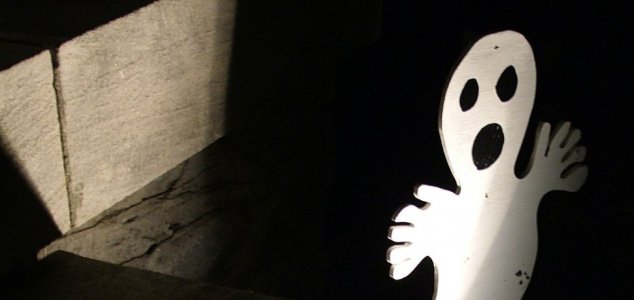 Locals weren't amused by the stunt.

Image Credit: sxc.hu
A man in Southsea, Hampshire was ordered to pay £35 for running around a cemetery shouting 'Woooooo!'
The 24-year-old had been out drinking with his friends when they all decided to head to Portsmouth's Kingston Cemetery and start playing a game of football.
Concerned locals eventually decided to call the authorities after the mischievous individual was observed pretending to be a ghost by charging around the grave stones with his arms in the air shouting 'Woooooo!' at the top of his lungs.
Hampshire police reported that several people had contacted them over the stunt and that the accused had acted "rowdily" in his efforts to mimic an apparition.
He later appeared at Portsmouth Magistrates' Court where he was fined and ordered to pay an additional £20 victim surcharge and another £20 in costs.
Source: Sky News | Comments (17)
Tags: Ghost, Cemetary