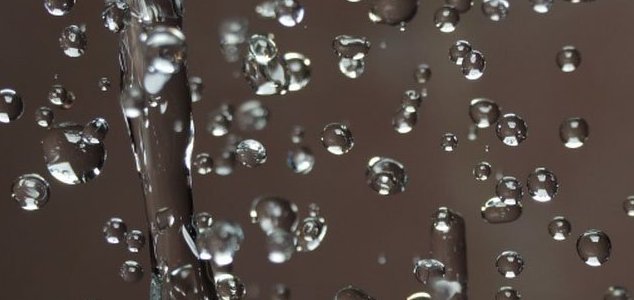 The material can direct the flow of water droplets.

Image Credit: sxc.hu
Scientists have developed a remarkable new magnetic microhair material inspired by animal hair.
Consisting of a layer of transparent flexible silicone, the new wonder material contains an array of nickel microhairs which measure only a quarter the diameter of a human hair.
The material works by applying a magnetic field to one side which causes the hairs to orient themselves in that direction. This effect is particularly useful as it gives the material unique properties with a range of potential real world applications.
One of these is the ability for the material to vary how much light can pass through it, a feature that could be used in remote controlled windows that can be darkened and lightened on demand.
The most interesting feature of the new material however is the ability to direct the flow of water droplets flowing on its surface. The direction of the microhairs also influences the direction of the drops, meaning that a windscreen for example could be designed to direct raindrops off to the sides.
Most remarkably of all however is the fact that by orienting the hairs vertically it is even possible to have the drops of water flow upwards against the pull of gravity.
Source: Gizmag | Comments (7)
Tags: Magnetic, Microhair