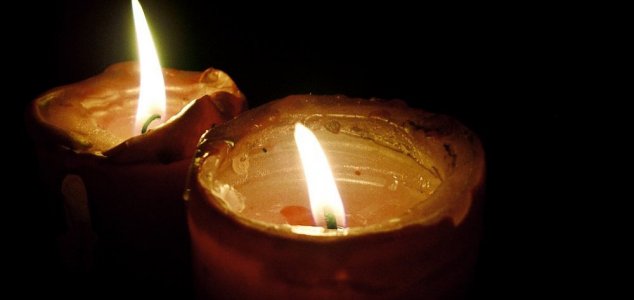 Candles are often used in spells and rituals.

Image Credit: sxc.hu
Researchers have succeeded in interpreting a 1,300-year-old handbook full of invocations and spells.
The 'Handbook of Ritual Power', which is written in an Egyptian language known as Coptic, is an ancient codex consisting of several pages of bound parchment. Obtained in 1981 by Vienna antiquities dealer Michael Fackelmann, the book's origins before he acquired it remain something of a mystery.
Its timeworn pages contain invocations intended for a variety of situations and include love spells, exorcisms and methods for treating conditions such as the bacterial infection 'black jaundice'.
The book dates back to the 7th or 8th century at a time when many Egyptians were Christian. While some of the invocations reference Jesus, others are associated with a group known as the 'Sethians' who held Adam and Eve's third son Seth in high regard.
One of the spells details how to subjugate someone by uttering a magical formula over two nails and then "driving them into his doorpost, one on the right side (and) one on the left."
The codex can currently be found at the Museum of Ancient Cultures in Sydney.
Source: Live Science | Comments (14)
Tags: Egypt, Spells