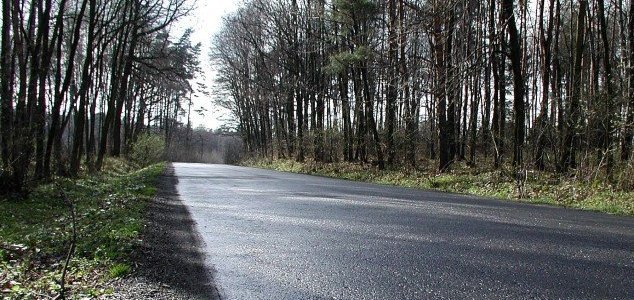 The creature was sighted on the night of Friday 12th December.

Image Credit: (PD)
The 60-year-old was driving near Carmel when he witnessed a strange entity crossing the road.
One of the more unusual cases to have been reported to the Mutual UFO Network (MUFON) in recent weeks, the incident occurred on Carmel Road in Hillsboro, Ohio on December 12th.
A former marine, whose name has not been disclosed, had been driving his vehicle in the area when he and his wife encountered what they described to be a "7ft tall slim, gray creature with muscular legs that walked like its knees were backwards."
MUFON investigator Ron McGlone has since been appealing for other witnesses.
"I would like to get this information out in your area in hopes that maybe someone else has seen it - or that their giant cross-bred ostrich got loose - or something!" he told a local newspaper.
A sketch drawn by the witness following the encounter can be viewed -
here
.
Source: Highland County Press | Comments (34)
Similar stories based on this topic:
Tags: Creature, Entity