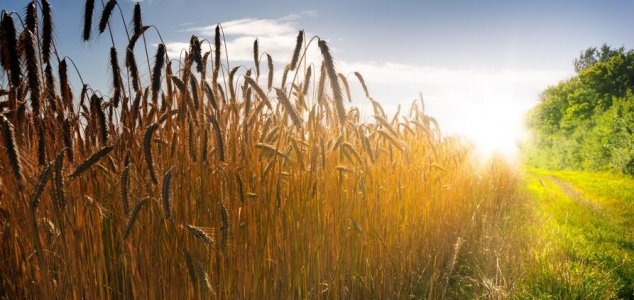 The peculiar formation turned up in the Texcoco region.

Image Credit: sxc.hu
The sprawling crop formations were accompanied by sightings of strange lights on Christmas Eve.
Members of the press were joined by thousands of onlookers this week when Mexico's Texcoco region became the center of a crop circle mystery that has since captured the public's imagination.
The extensive crop formation, which spanned an area covering seven hectares, appeared overnight on Christmas Eve following a spate of unexplained reports by local residents describing mysterious lights in the sky over the region.
Mexico's federal and municipal police have since cordoned off the fields to prevent tampering while an investigation is carried out to determine who or what might have produced the patterns.
The haphazard nature of the formation however, in contrast to crop circles found in other parts of the world, suggests that it may have been the result of some form of natural phenomenon.
Source: Inquisitr.com | Comments (26)
Tags: Crop Circles, Mexico, UFO