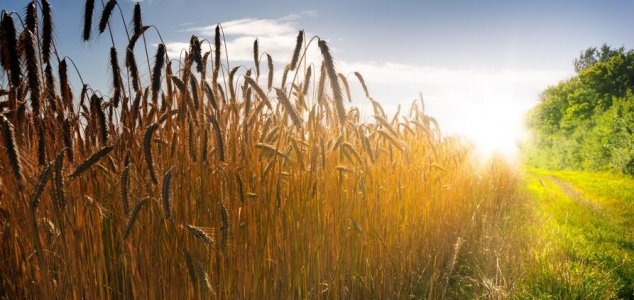 It isn't clear who or what produced the mysterious formations this week.

Image Credit: sxc.hu
New aerial footage has been released showing an intricate pattern of circles in a field in Russia.
Up until relatively recently researchers looking to get a bird's eye view of a crop circle needed to take to the skies in a plane or a helicopter, but now thanks to the advent of remote-controlled drones it has become easier than ever to see what a formation looks like from the air.
This week a group of enthusiasts took advantage of this method to obtain footage of an impressive crop circle formation that had appeared in the foothills of the Western Caucasus Mountains.
The pattern consisted of six circles measuring up to 42ft across and was discovered on Tuesday by a local farmer who maintains that it definitely hadn't been there the night before.
The footage taken by the drone as it scoured the area can be viewed below.
Source: Russia Today | Comments (8)
Tags: Crop Circles, Russia