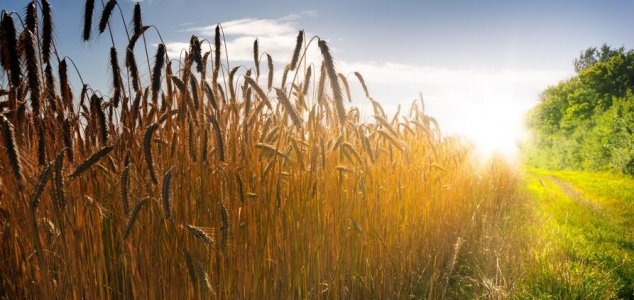 Were fake crop circles created to put people off the scent ?

Image Credit: sxc.hu
A former RAF engineer claims that MI5 hired crop circle hoaxers to discredit the UFO phenomenon.
David Clayton, who has spent a great deal of time investigating crop circles, cattle mutilations and other mysteries relating to UFOs, maintains that many of the peculiar crop formations that have appeared in fields over the years were created specifically to discredit the phenomenon.
Speaking at the UFO Truth Magazine international annual conference last week, Clayton put forward his belief that most of the crop circles that have appeared in the UK from the 1990s onwards have been produced under the instructions of British intelligence services for the purpose of discrediting the UFO phenomenon and to turn attention away from the possibility of extraterrestrial visitation.
Fellow Ufologist Gary Hestletine has also suggested that authorities have been making efforts to downplay legitimate phenomena and has criticized the media for always making light of the subject.
"The press are not doing you a fair turn," he said.
"It's time to lift the blinkers a bit and look at the very best evidence. If you do that you will have overwhelming evidence that ET is here and has been for many years."
Comments (26)
Similar stories based on this topic:
Tags: UFO, MI5, Crop Circles