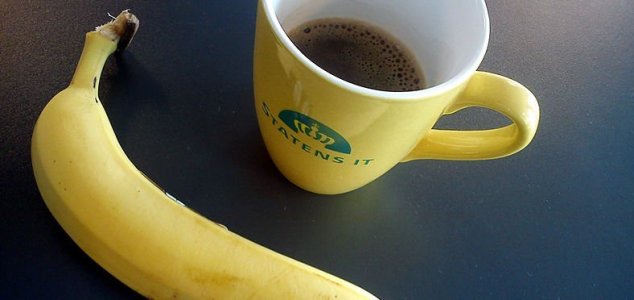 Some terrifying yellow objects.

Image Credit: CC BY-SA 2.0 cyclonebill
Lorraine Cobourn developed the curious phobia after being hit by a yellow taxi and breaking her hip.
It is not uncommon for someone to be scared of things like heights or spiders, but for one 51-year-old from Oakwood in the UK it is the color yellow that instills the greatest sensations of fear.
Lorraine's unusual phobia began shortly after she suffered a broken hip in an accident involving a yellow taxi. From that point on it was like a switch had been turned on inside her head and even the mere sight of an object exhibiting the nefarious color became something to be feared and avoided.
"It sounds crazy I know, but I canít even touch bananas unless theyíre wrapped in cellophane Ė and I only ever buy green ones," she said. "I canít look at yellow number plates either."
"I also gasp or sigh if I see a yellow taxi when I am out. Iím terrified of them, and if I saw a yellow taxi on the street I would feel this urge just to drive into it."
Lorraine has no idea how the accident kickstarted her bizarre phobia but she has since been trying to cure her fear by placing yellow objects such as flowers inside her home.
"This case is a terrible example of the life-changing consequences that road traffic collisions can have on those involved," said her lawyer, Ian Whittaker.
Source: Inquisitr.com | Comments (25)
Tags: Phobia, Yellow