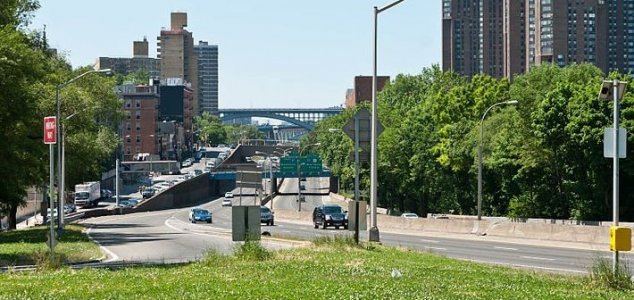 The UFO sightings were concentrated around the Bronx.

Image Credit: CC BY 2.0 Dan DeLuca
Residents of New York City dialled the emergency services after seeing a UFO on Saturday night.
The Big Apple was awash with UFO sightings during the weekend after a strange glowing orb-shaped object was spotted in the sky over the city. Some locals were so concerned about the what they had witnessed that they picked up the phone and called the police.
One woman reported seeing a "flying spaceship" which moved over East 149th Street and the Bruckner Expressway. Another witness, 57-year-old Juan Marrero, claimed to have seen a fireball and two bright streaks that moved across the sky at high speed.
The sightings seemed to take place within the vicinity of La Guardia Airport however the sudden surge of reports from concerned residents within the space of one night was quite unusual.
Marrero in particular maintained that what he'd seen had been far too quick to be an airplane.
"I definitely think we're dealing with anomalies that could potentially be nonhuman," said Ryan Sprague, a journalist who specializes in the UFO phenomenon.
"The maneuvers these objects seem to be making don't fit with any current technology that we're aware of - they're not moving, then darting off at unbelievable speeds."
"I just don't think that's something a human could survive."
Source: New York Post | Comments (52)
Similar stories based on this topic:
Tags: New York, UFO