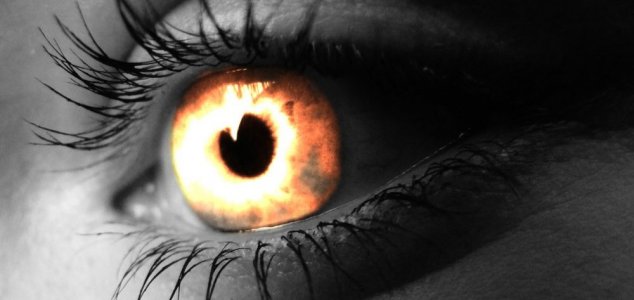 Is it possible to see in to the future using only the human mind ?

Image Credit: sxc.hu
A new experiment is set to test the effectiveness of remote viewing and precognitive dreaming.
The crowdfunded research effort, which aims to compare various unorthodox methods of predicting the stock market, is headed up by Professor Garret Moddel of the University of Colorado–Boulder and Dr. Julia Mossbridge of Northwestern University's psychology department.
"A growing research literature, including our own work, suggests that humans have non-conscious access to information about upcoming events that should otherwise be unpredictable," they wrote.
The experiment will involve having volunteers use both remote viewing and precognitive dreaming techniques to see images in the future related to fluctuations in stock market prices.
To avoid biased guesswork a computer will be used to pick and display the relevant pictures.
The researchers believe that if successful their efforts could lead to the development of a reliable future-prediction mechanism which taps in to our ability to perceive future events.
"This experiment is a reminder to the scientific community that although we like to think we know what the laws of nature are, we are far from truly understanding time," they wrote.
"Regardless of the results of this experiment the reminder of our relative ignorance will spark research interest in the physics and the psychology of time."
The crowdfunding page for the project, which has a goal of $50,000, can be viewed -
here
.
Source: The Epoch Times | Comments (14)
Tags: Remote Viewing, Prediction, Dreams