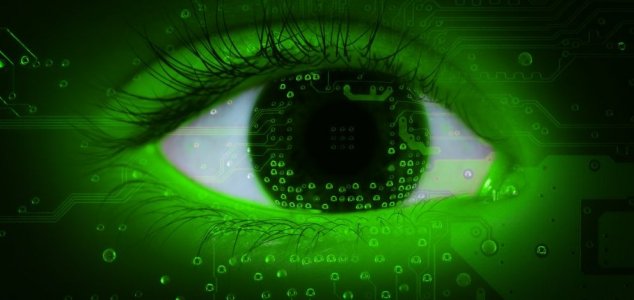 The CIA has certainly been busy over the last few decades.

Image Credit: sxc.hu
The documents cover everything from UFO sightings to government-backed remote viewing experiments.
The files, which were released following a concerted campaign by freedom of information advocates, have now been made available for the public to view online -
here
.
Among them are documents pertaining to top secret programs such as the Stargate Project, a controversial and long-rumored US Army unit established in 1978 at Fort Meade, Maryland.
The project primarily centered around remote viewing - an alleged psychic ability enabling individuals to observe distant locations through the power of the mind.
One series of memos details how even celebrity spoon-bender Uri Gellar had undergone testing to determine whether or not he had psychic abilities. The results, which saw Gellar reproduce images drawn in another room, seemingly lead the researchers to conclude that he had "demonstrated his paranormal perceptual ability in a convincing and unambiguous manner."
Also among the documents are references to a number of UFO sightings as well as details of a government spying program that would have involved looking at the contents of sealed letters.
"None of this is cherry-picked," said CIA spokeswoman Heather Fritz Horniak.
"It's the full history. It's good and bads."
Source: BBC News | Comments (26)
Tags: CIA, Declassified, Stargate