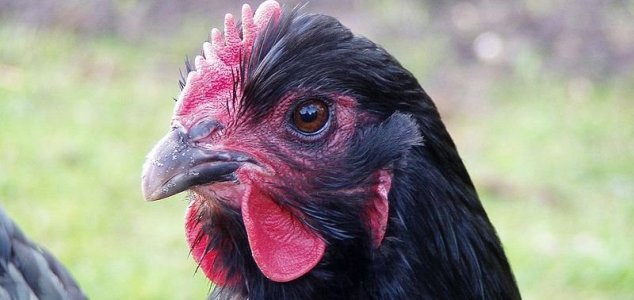 Can animals really sense that an earthquake is about to happen ?

Image Credit: PD - Wiki
A popular zoo in China has become the focus of an unusual new earthquake prediction experiment.
The belief that some animals possess the ability to sense impending natural disasters such as earthquakes has existed for centuries. It is certainly true that many species are capable of sensing changes in air pressure and other subtle indications that something might be about to happen, but to date there has never been any conclusive evidence to suggest that such an ability actually exists.
Now in a renewed effort to solve this mystery once and for all a team of researchers in China has decided to put the idea to the ultimate test by monitoring the behavior of an entire zoo.
A special observation platform was constructed at Banqiao ecological park from which employees have been keeping a watchful eye on the behavior of the park's 200 pigs and 2,000 chickens.
Several more such experiments are also due to be set up within the next twelve months.
Whether any conclusive results will come from them however remains to be seen.
Source: Discovery News | Comments (3)
Tags: Earthquake, Prediction