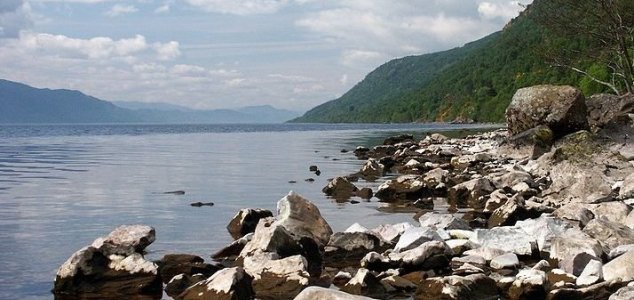 Could the monster be nothing more than a catfish ?

Image Credit: CC BY-SA 3.0 Ben Buxton
Nessie hunter Steve Feltham now believes that the enigmatic creature might not be quite what it seems.
The 52-year-old is himself something of a legend in cryptozoological circles having spent the last 24 years searching for signs of the elusive and world famous lake monster.
Despite having once been a firm believer in the creature's existence however Feltham claims that he has now come to the realization that the Loch Ness Monster is likely to be nothing more than a Wels catfish - a large animal in its own right which can grow up to 13ft long.
"It is known they were introduced into English lakes by the Victorians for sport," he said. "They are very long lived and it is entirely possible they were introduced by Victorians to the loch - which would explain why the main sightings really started in the 1930s just as the animals were reaching maturity."
"I've had to change my mind slowly over time, but what a lot of people have reported seeing would fit in with the description of the catfish with its long curved back."
Feltham famously gave up his life back in England to move to Scotland where his ongoing hunt for the legendary beast earned him a place in the Guinness Book of World Records.
He now lives in a mobile home that is permanently parked on the loch's northern end at Dores.
"If you have a dream, no matter how harebrained others think it is, then it is worth trying to make it come true. I'm living proof that it might just work," he wrote on his website.
"Have I ever regretted my decision? Never, not for one second."
Source: The Scotsman | Comments (23)
Tags: Loch Ness Monster