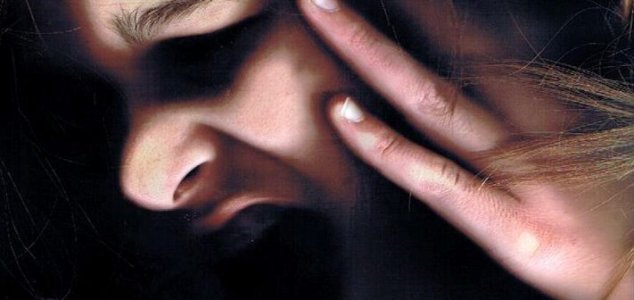 What is it that makes a human scream such a potent sound ?

Image Credit: sxc.hu
Researchers have been attempting to better understand the science behind the sound of a human scream.
Nobody likes to hear the blood-curdling shriek of someone else screaming and with good reason - hearing such a sound can instantly activate the fear response within the human brain.
Scientists studying our perceptions of screaming have determined that all screams, whether it be a terrifying shriek or the wailing of a baby, possess a property known as 'roughness' which refers to how the sound changes and is the key to the impact that hearing a scream seems to have on us.
"If you ask a person on the street what's special about screams, they'll say that they're loud or have a higher pitch," said author David Poeppel. "But there's lots of stuff that's loud and there's lots of stuff that's high pitched, so you'd want a scream to be genuinely useful in a communicative context."
To study what exactly it is that makes a scream unique Peoppel and his team analyzed screams from a number of different sources including popular horror movies and videos uploaded on YouTube.
"We found that screams occupy a reserved chunk of the auditory spectrum, but we wanted to go through a whole bunch of sounds to verify that this area is unique to screams," he said.
The scientists ultimately determined that by adding 'roughness' to alarm sounds it is possible to make them a lot more effective at communicating a sense of sudden panic and urgency.
"These findings suggest that the design of alarm signals can be further improved," said Postdoctoral researcher Luc Arnal. "The same way a bad smell is added to natural gas to make it easily detectable; adding roughness to alarm sounds may improve and accelerate their processing."
Source: Discovery News | Comments (8)
Tags: Screaming, Brain, Fear