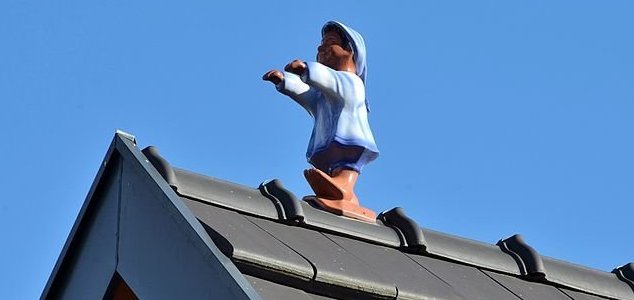 It's amazing what some people can do while fast asleep.

Image Credit: CC BY 3.0 Herzi Pinki
A young girl from New Zealand has become a social media hit after playing the piano while asleep.
Footage uploaded on to YouTube showing 12-year-old Isabelle attempting to play a tune on her piano despite being completely unconscious has proven to be a hit online.
The video is particularly interesting because it shows someone trying to physically manifest something that they are unconsciously experiencing in their dreams.
The video's uploader James Hodgson, who is believed to be related to the girl, maintains that Isabelle has been known to sleepwalk "every now and then."
"On one occasion, she once came out into the lounge sleep walking and sang Bicycle Race by Queen then went back to bed," he told The Telegraph. "The next day she said she had a dream about singing with Freddie Mercury in front of a huge crowd."
Fortunately for Isabelle however her sleepwalking episodes have proven to be quite harmless, but for some a tendency to wander out of bed at night can quickly become a life-threatening problem.
Last year undiagnosed sleepwalker Ryan Campbell, a 24-year-old from Kentucky, nearly came a cropper when he walked over the edge of a 60ft drop after falling asleep at a nearby camp site.
There have also been reports of a woman in New Zealand who, having been suffering from a rare sleep disorder, frequently drove long distances in her car while completely unconscious.
Source: Telegraph | Comments (12)
Tags: Piano, Sleepwalking