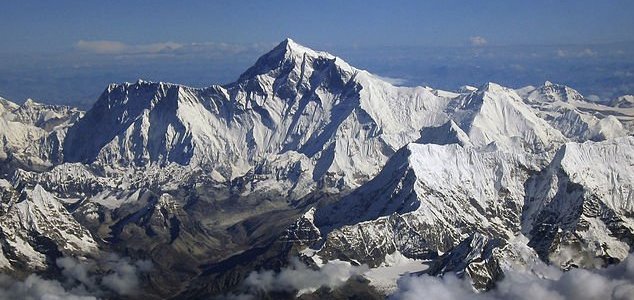 Has Everest been dethroned by Chimborazo ?

Image Credit: CC BY-SA 2.0 shrimpo1967
According to scientists, Chimborazo in Ecuador is actually quite a bit taller than Mount Everest.
There remain few peaks on Earth that can match the breathtaking spectacle and challenging conditions of Everest - officially the world's tallest mountain.
But is this accolade well deserved or is Everest's height record based on a misconception ?
As it turns out, the Himalayan behemoth is actually superseded in size by several other mountains, in particular Chimborazo in Ecuador which is substantially taller.
The reason for this is that Chimborazo resides near the equator where the Earth, which is not a perfect sphere, bulges out a lot more than it does in the Himalayas where Everest is located.
Everest is still the highest mountain when measured from sea level, but Chimborazo is higher when measured from the center of the Earth - as are several other mountains.
Hawaii's Mauna Kea is also a lot taller than Everest when measured from top to bottom but because it mostly resides underwater it typically isn't counted as one of the world's tallest mountains.
In terms of challenging ascents however Everest still remains the undisputed favorite.
Source: Independent | Comments (9)
Similar stories based on this topic:
Tags: Everest, Mountain