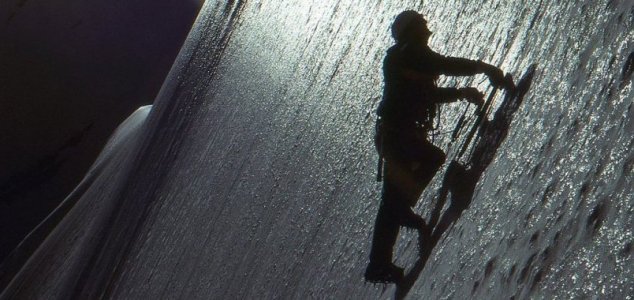 What is responsible for the Siberian permafrost craters ?

Image Credit: CC BY-SA 3.0 Adha65
New details have emerged about the mysterious crater which opened up in a remote part of Siberia in 2013.
Originally discovered by reindeer herders, the huge crater, which was initially reported to be around 4 meters across and 100 meters deep, has since grown in size by as much as 15 times.
Now according to Dr Vladimir Epifanov, the only expert to have ever visited the site, the appearance of the hole was actually accompanied by reports of an explosion and a glowing light in the sky.
"There is verbal information that residents of nearby villages - at a distance of 70-100 km - heard a sound like an explosion, and one of them watched a clear glow in the sky," he said.
"It was about one month after the Chelyabinsk meteorite."
Several more of the craters would go on to appear across the region in the months that followed including one in the Yamal peninsula - a name which means "end of the world".
Scientists believe that the holes are opening up due to explosions of natural gas, however it isn't clear if this is what is happening in every case as some of the craters appear different.
"It is not like the work of men, but it also doesn't look like natural formation," said Dr Epifanov.
Source: Siberian Times | Comments (6)
Similar stories based on this topic:
Tags: Siberia, Crater