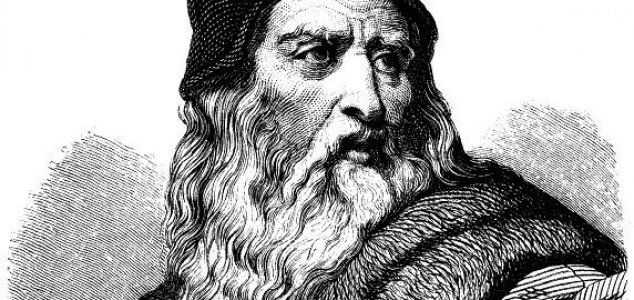 Da Vinci had a firm grasp of the laws of friction.

Image Credit: Svenska Familj-Journalen
Sketches demonstrating the laws of friction have been identified within the margins of Da Vinci's notes.
Widely celebrated for his scientific and artistic achievements, Leonardo da Vinci's genius was so vast that even today we are still learning new things about his remarkable accomplishments.
The latest example of this comes in the form of a series of rough notes found in the margins of one of his notebooks - writings that had, until now, been dismissed as random scribblings.
Upon further analysis of these notes, Professor Ian Hutchings from the University of Cambridge realized that, far from being incoherent gibberish, these 'scribbles' were in fact something highly significant - the first known written demonstration of the laws of friction.
"The sketches and text show Leonardo understood the fundamentals of friction in 1493," said Hutchings. "He knew that the force of friction acting between two sliding surfaces is proportional to the load pressing the surfaces together and that friction is independent of the apparent area of contact between the two surfaces."
"These are the 'laws of friction' that we nowadays usually credit to a French scientist, Guillaume Amontons, working two hundred years later."
Source: Gizmodo | Comments (5)
Similar stories based on this topic:
Tags: Leonardo da Vinci