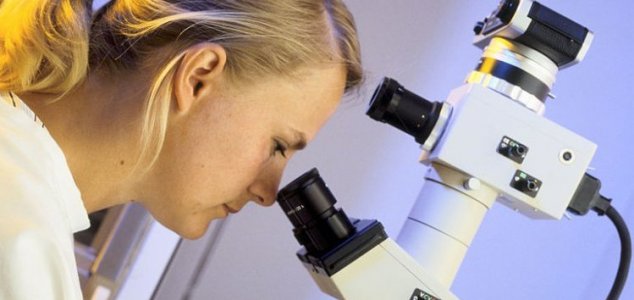 The metal is perfect for medical implants.

Image Credit: CC BY-SA 3.0 CSIRO
Scientists have created a brand new type of super-metal by melting together titanium and gold.
Developed by Professor Emilia Morosan and her team at Rice University in Houston, the new metal is now the hardest known metallic substance compatible with living tissue and could prove invaluable in the production of long-lasting medical implants.
Described as a "next generation compound for substantively extending the lifetime of dental implants and replacement joints", the metal was discovered during work involving magnets.
Part of the research had involved turning several experimental materials in to a powder to check their purity, but when the team turned their attention to this one it was found to be so tough that it couldn't even be ground up using a diamond-coated mortar and pestle.
"It's four times harder than pure titanium," said Professor Morosan.
Source: BBC News | Comments (18)
Similar stories based on this topic:
Tags: Metal, Titanium, Gold