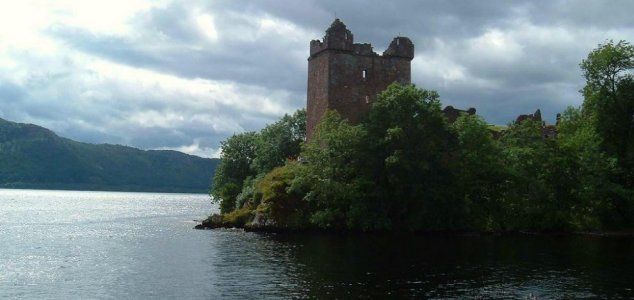 There has been no shortage of Loch Ness Monster sightings this year.

Image Credit: CC 2.0 Dave Conner
There have been more sightings of the elusive creature this year than during any other this millennium.
It has been a solid twelve months for the world's best known cryptozoological mystery with seven reported sightings so far - that's two more than were reported during the previous year.
Describing the upward trend as "fantastic", Gary Campbell, keeper of the Official Loch Ness Monster Sightings Register, believes that a rise in the number of people carrying smartphones and a growing interest in watching the loch on webcams could be at least partially responsible.
"It means that there are more people than ever before looking for Nessie - which would explain the rise in sightings," he told the
Press and Journal
.
One of the most recent sightings of the monster was reported back in August by government worker Ian Campbell who, along with his son and a family friend, had been cycling along the side of the loch when they witnessed two strange creatures in the water.
A visitor to Urquhart castle also reported seeing two dark shapes in the loch on the same day.
No definitive explanation for either of the sightings was ever found.
A full list of all the recent sightings, along with photographs, can be viewed -
here
.
Source: Scotsman | Comments (6)
Tags: Loch Ness Monster