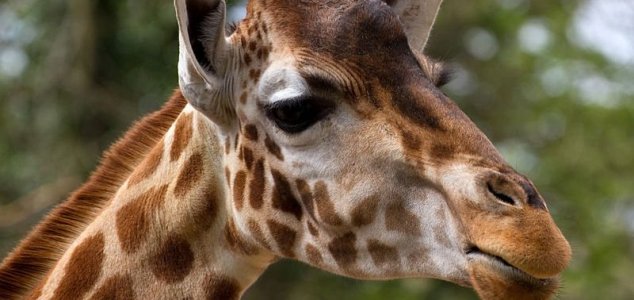 Giraffe numbers have been decreasing at an alarming rate.

Image Credit: CC BY 2.0 Tony Hisgett
The world's tallest animal has suffered a worrying decline in numbers over the last three decades.
The latest 'red list' analysis, which has been compiled by the International Union for the Conservation of Nature (IUCN), has revealed an alarming decline in several species.
Perhaps most notable among these is the giraffe which is now considered to be an endangered species following a population decrease of over 40% within the last three decades.
The report also saw a decline in the wild relatives of crops such as mangoes and sunflowers which could make it difficult in the future to breed new disease and drought-resistant varieties.
Animals including the Eastern gorilla and whale shark are now also closer to extinction than ever before however there is some good news in that the giant panda has been doing better lately.
The list now includes 85,000 endangered species with 24,000 of those at risk of going extinct.
"Many species are slipping away before we can even describe them," said IUCN's director general Inger Andersen. "This red list update shows that the scale of the global extinction crisis may be even greater than we thought."
"Governments gathered at [this month's] UN biodiversity summit have the immense responsibility to step up their efforts to protect our planet's biodiversity - not just for its own sake but for human imperatives such as food security and sustainable development."
Source: The Guardian | Comments (113)
Similar stories based on this topic:
Tags: Giraffe, Endangered