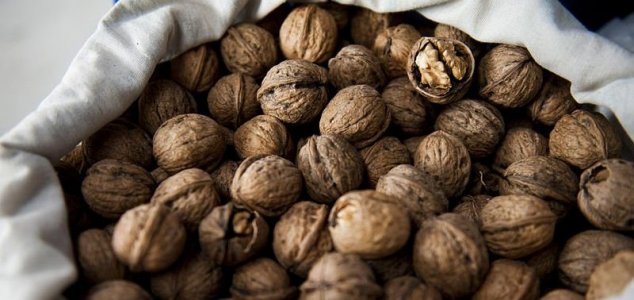 Cracking walnuts with a grenade - what could possibly go wrong ?

Image Credit: US Air Force
Police in China were left shocked after the man admitted to using the explosive device as a nut cracker.
The clueless individual, who has since been identified only as 'Ran', handed his grenade in to the authorities after reading a police pamphlet encouraging people to turn in explosives.
The 1960s-era stick grenade had been given to him by a friend all the way back in 1991.
Believing that the grenade's ignition mechanism had been removed, the man noted that its wooden handle and cast-iron construction had made it the ideal tool for cracking open walnuts.
He told police that he didn't realize owning an explosive device was illegal.
It remains unclear whether or not the 50-year-old grenade was ever likely to have gone off.
Source: Global Times | Comments (15)
Tags: China, Walnut, Grenade