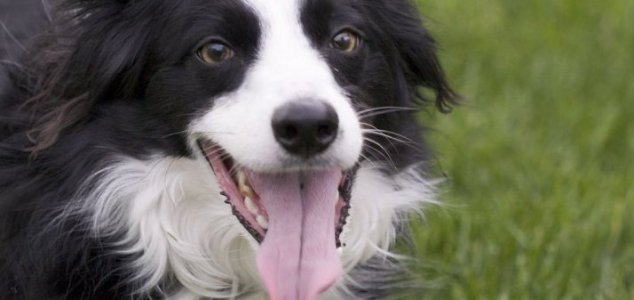 Could you one day have a two-way conversation with your dog ?

Image Credit: CC BY-SA 2.0 Thomas Vaclavek
A scientist has offered up a series of predictions about what life will be like in the next 30 years.
Three decades ago it would have been quite a challenge to predict some of the technologies that we take for granted today such as 3D printers, mobile phones, Blu-ray discs and the Internet.
So what advancements can we expect within the next 30 years ?
According to futurologist Ian Pearson, some of the things we can look forward to include the ability to regrow missing teeth using nanotechnology, medication-dispensing bracelets that ensure that you never forget to take your pills and artificial muscles that can be 'worn' to enhance your strength.
Perhaps his most bizarre prediction of all however relates to talking dogs - canines implanted with intelligence enhancers that will make it possible for us to have a conversation with them.
Dr Pearson also believes that by 2050 it may be possible for humans to become 'electronically immortal' by replacing broken body parts with machine alternatives.
"We can expect our evolutionary process to change in response to technology," he said. "What's exciting is that it is no longer nature which is forcing changes on us but our own breakthroughs enabling changes we want."
"This could give rise to some weird and wonderful future forms and creations - from changing video displays on our faces to controlling our own dreams - our (evolving) imaginations are the only limit."
Source: BT.com | Comments (31)
Similar stories based on this topic:
Tags: Technology, Dogs