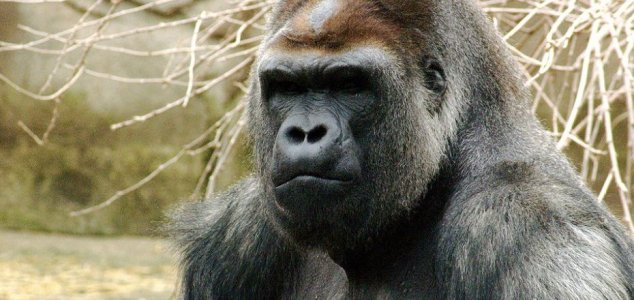 There is still a chance that we can save many of the world's primates.

Image Credit: CC BY-SA 2.6 Kabir
A worrying new study has shown just how vulnerable many of the world's primate species actually are.
The research, which involved an international team of 30 scientists, discovered that out of around 500 different primate species, 60% were in danger of disappearing forever.
The findings also revealed that up to 75% of primate species had declining populations.
"Forests are destroyed when primate habitat is converted to industrial agriculture, leaving primates with nowhere to live," said Professor Jo Setchell from Durham University.
"And primates are hunted for meat and trade, either as pets or as body parts. The short answer is that we must reduce human domination of the planet, and learn to share space with other species."
"We need to raise local, regional and global public awareness of the plight of the world's primates and what this means for ecosystem health, human culture, and ultimately human survival."
Source: BBC News | Comments (4)
Tags: Primate, Ape, Monkey