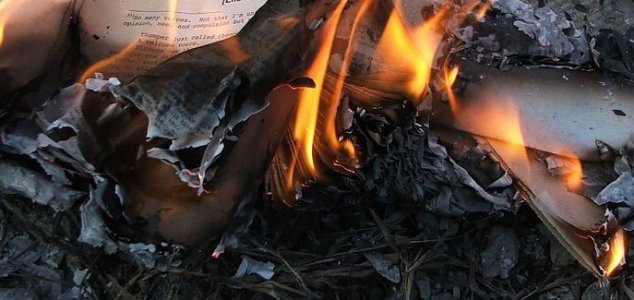 What are the chances ?

Image Credit: CC BY 2.0 LearningLark
Defence attorney Stephen Gutierrez's trousers erupted in to flames in the middle of a court hearing.
The peculiar incident occurred on Wednesday at a court in Miami where Gutierrez had been defending a client who was accused of setting fire to his own vehicle.
The attorney had reportedly just finished arguing that the defendant's car had most likely spontaneously combusted when he realized his own pants had started to smoke.
He was seen running from the courtroom with flames billowing from his trousers.
It later turned out that his e-cigarette device had exploded in his pocket.
Source: Reuters | Comments (6)
Tags: Fire