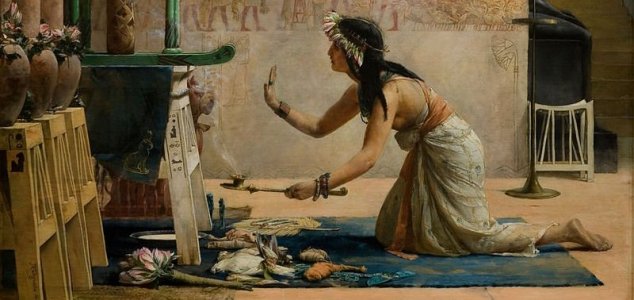 The tomb was surprisingly well preserved.

Image Credit: John Reinhard Weguelin
The unopened tomb was discovered by archaeologists during a Spanish archaeological mission in West Aswan.
According to team leader Alejandro Jimenez-Serrano, the tomb belonged to the brother of Sarenput II - a prominent governor who rose to power during the 12th Dynasty.
Unlike most ancient Egyptian tombs however this one was discovered completely intact, thus providing archaeologists with a unique and detailed window in to the past.
The team also uncovered a mummy at the site inside a coffin inscribed with the name of the deceased, "Shemai", alongside the names of his parents, "Satethotep" and "Khema".
Overall the find has revealed much about the ruling family of Elephantine as well as what life might have been like for the upper classes in the region more than 3,800 years ago.
"The discovery is important because not only for the richness of the burial but it sheds light on those individuals who were shadowed by others in power," said antiquities expert Mahmoud Afifi.
Source: Latin America Herald | Comments (5)
Similar stories based on this topic:
Tags: Egypt, Tomb