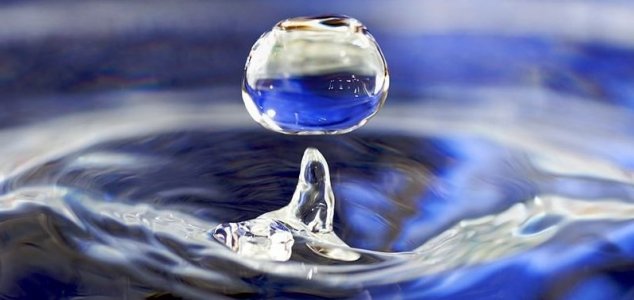 How can something have negative mass ?

Image Credit: CC BY 2.0 Jose Manuel Suarez
Created at Washington State University, the bizarre fluid defies Isaac Newton's Second Law of Motion.
The idea that something can have negative mass is difficult to comprehend. Push it, and instead of moving away from you it will accelerate towards you in apparent defiance of the laws of physics.
To create this negative mass liquid, the researchers used lasers to cool rubidium atoms down to a temperature only slightly higher than absolute zero.
This created something known as a Bose-Einstein condensate - a form of matter in which particles move extremely slowly and behave like waves.
"What's a first here is the exquisite control we have over the nature of this negative mass, without any other complications," said Michael Forbes, an assistant professor of physics and astronomy.
"It provides another environment to study a fundamental phenomenon that is very peculiar."
Source: Phys.org | Comments (16)
Tags: Negative Mass