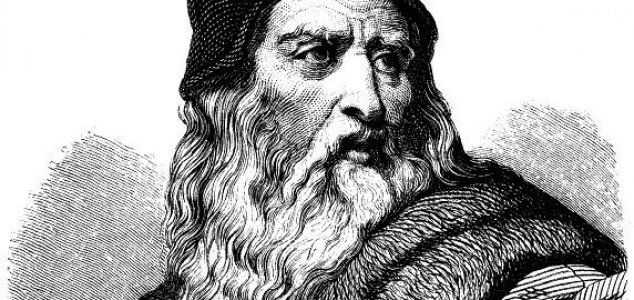 Has da Vinci's skeleton been unearthed ?

Image Credit: Svenska Familj-Journalen
Researchers in Italy have located two undisclosed 'relics' that once belonged to da Vinci himself.
The items were uncovered during a decades-long genealogical study in to da Vinci's family and include what is believed to be the first known biological evidence of the Renaissance genius.
If this turns out to be true then it could make it possible to study samples of his DNA.
"I can't yet disclose the nature of these relics," said historian Alessandro Vezzosi, director of the Museo Ideale in Vinci - the town in which Leonardo was born in 1452. "I can only say that both are historically associated with Leonardo da Vinci. One is an object, the other is organic material."
Da Vinci's earthly remains were thought to have been lost before the turn of the 19th century, however in 1863 a skeleton was unearthed at the church of Saint-Florentin in France with an inscription which read "LEO DUS VINC", leading many to believe that his body had been found.
It appears that the recently announced relics may be closely connected to this discovery.
"We have verified its historical accuracy, and we can now say the relic is associated to the skeleton unearthed in 1863," said historian Agnese Sabato.
Source: Seeker.com | Comments (3)
Similar stories based on this topic:
Tags: Leonardo da Vinci