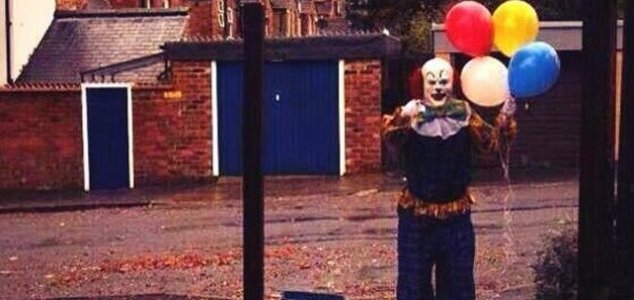 The case of the 'killer clown' gained significant notoriety.

Image Credit: Twitter / @jogo78
Authorities in the US have arrested a woman on suspicion of murdering her future husband's former wife.
On May 26, 1990, Marlene Warren had answered the door of her home in Wellington, Florida, to accept a bouquet of flowers from an individual dressed as a clown when, without warning, the perpetrator pulled out a gun and shot her in the face before casually walking away.
Sadly Warren died in hospital two days later and her murderer was never caught.
Now though, almost 30 years on from the incident, new DNA evidence has implicated Sheila Keen Warren - the current wife of Ms Warren's former husband - as the person responsible.
"Witnesses were re-contacted and additional DNA analysis was conducted," the Palm Beach County Sheriff's Office said. "It was also learned that Sheila Keen had married Michael Warren, Marlene Warren's husband, in 2002. Both had been living in Tennessee operating a restaurant together."
"As a result of the investigation, probable cause was established linking Sheila Keen Warren to the murder of Marlene Warren."
The suspect has since been remanded in custody and is now awaiting extradition to Florida.
Source: BBC News | Comments (9)
Tags: Clown, Murder