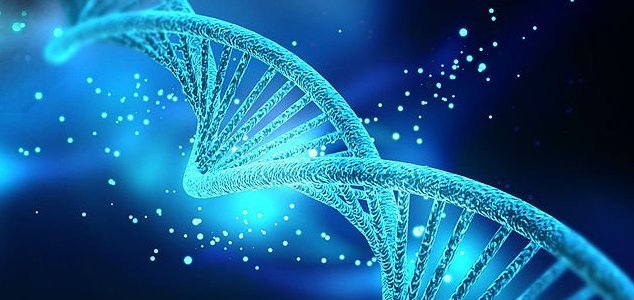 Could this spell the end for genetic disease ?

Image Credit: CC BY-SA 4.0 Nogas1974
For the first time ever, a method known as 'chemical surgery' has been used to fix a faulty human gene.
Researchers in China have succeeded in correcting a single error in more than three billion 'letters' of our genetic code to remove a blood disorder known as beta thalassemia from human embryos.
The breakthrough means that it may one day be possible for parents to have genetic diseases removed from their children before they are even born.
The controversial research, while illegal in most countries, demonstrates that the technique, which is known as 'base editing' or 'chemical surgery', really works.
"For many years, we have been saying that direct gene editing in embryos is some way in to the future," said geneticist Darren Griffin. "Now the future is here and there is much to consider."
"While this is undoubtedly a highly significant advance, it is important not to get carried away about its widespread utility if put into clinical practice. An embryo would still need to be diagnosed as abnormal, then the base editor applied, then re-diagnosed to make sure that it had worked. This would be an involved procedure that would be very expensive."
"In the meantime, the ethical implications of gene manipulation in embryos need a thorough examination where safety is of paramount concern."
Source: The Guardian | Comments (11)
Tags: Chemical Surgery, Gene Editing