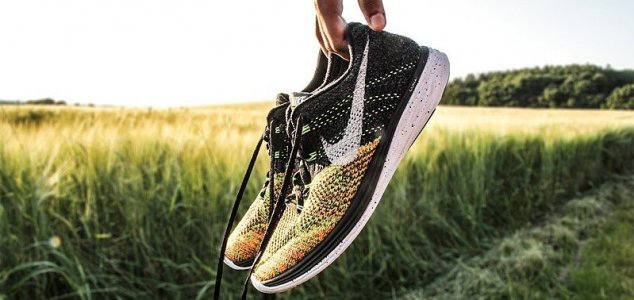 The run took her across the British Isles.

Image Credit: Kristian Olsen
50-year-old Nikki Love managed to run an entire marathon every single day for more than two months.
For most of us, the thought of running even one marathon leaves us feeling breathless, but for Nikki, running 26 miles is little more than a warm-up.
After setting off from John O' Groats on 27 August with her support crew, she succeeded in running the equivalent distance of a whole marathon every single day for 63 days straight.
Her record-breaking run, which aimed to raise money for the Huntingdon's Disease Association, came to a close in Leicestershire's Swithland Wood on Saturday.
Nikki and her team are now hoping to apply to have the feat officially recognized by Guinness World Records as it beats the existing record holder who ran 60 consecutive marathon distances.
"It's been tough and amazing," she said.
"It's been an adventure and a challenge, which is what I wanted."
Source: BBC News | Comments (18)
Tags: Nikki Love, Running, Marathon