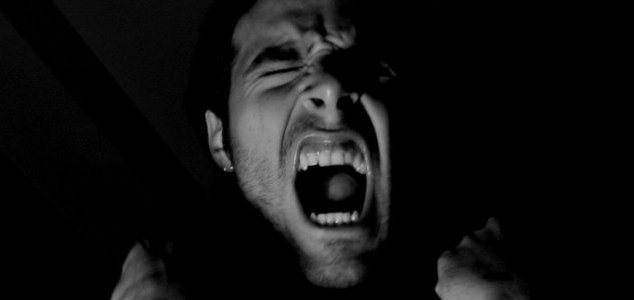 Was an acoustic weapon targeted at the diplomats ?

Image Credit: Javier Zubiri / FreeImages.com
Doctors have found brain abnormalities in some of the victims of the mysterious acoustic attacks in Cuba.
The phenomenon, which has targeted embassy personnel in Havana and sparked a breakdown of international relations between Cuba and the United States, was first made public in August.
The attacks, which have yet to be explained, have been directly targeting the hotel rooms of US diplomats and have induced a range of symptoms that include hearing loss, dizziness, balance problems, visual complaints, headache, fatigue, cognitive issues and difficulty sleeping.
Now doctors studying some of the victims have found changes in the white matter tracts responsible for enabling various parts of the brain to communicate.
While the phenomenon has often been attributed to some form of directed acoustic weapon, it still isn't clear if this is actually the case, especially given that acoustic waves have never been known to cause these types of brain abnormalities.
It is possible that the sounds heard by the victims were instead a byproduct of something else.
The search for answers continues.
Source: The Guardian | Comments (5)
Tags: Cuba, Sonic Weapons