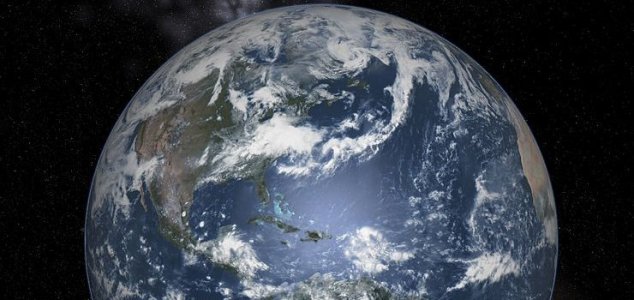 Are we being monitored by otherworldly observers ?

Image Credit: CC BY-SA 3.0 NikoLang
A radio astronomer at MIT may have an explanation for why we have yet to be contacted by aliens.
With the news that the US government had been secretly conducting investigations in to UFOs back in the 1990s, interest in the topic of extraterrestrial visitation has been on the rise in recent weeks.
But if we are being visited by aliens, where are they and why have they not made contact with us ?
One explanation for this may lie in what is known as 'zoo theory' which was first put forward by MIT astronomer John A. Ball back in the 1970s.
Ball suggests that a sufficiently advanced alien civilization may merely prefer to observe our activities rather than to interfere or make their presence known.
The idea likens our planet to a wildlife sanctuary that should simply be left to its own devices.
"I suggest, first, that mankind is neither alone nor number one," he wrote. "Advanced civilizations exist and exert some degree of control over the galaxy."
"Second, they're aware of us at least at some level. But are they concerned with us? We may be only an obscure entry in their tabulation of inhabited regions of the galaxy."
"Third, we're unaware of them because either they want us to be unaware, they're hiding (But this means that they care about us, else why bother to hide?), or because we're not (yet) clever enough to know that they're there, but they don't care whether we know."
Source: Big Think | Comments (61)
Tags: Alien, Extraterrestrial