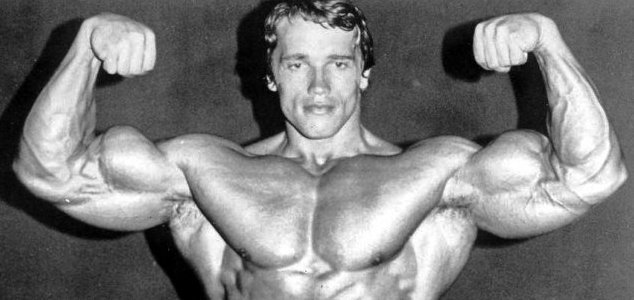 The fly has at least one thing in common with the former Mr Olympia.

Image Credit: PD - RMY Auctions
A tiny fly with very strong forelegs has been named after one of the world's most famous bodybuilders.
Discovered by entomologist Brian Brown in the Amazon rainforest, the new species is in fact the world's smallest known fly and measures a miniscule 0.395mm in length.
Despite its tiny size however, the fly is also noted for having disproportionately muscular forelegs.
"As soon as I saw those bulging legs, I knew I had to name this one after Arnold," said Brown.
"Not only is he a major cultural icon and an important person in the political realm, his autobiography gave me some hope that I could improve my body as a skinny teenager."
The new species has since been named
Megapropodiphora arnoldi
.
Source: Phys.org | Comments (7)
Tags: Fly, Arnold Schwarzenegger