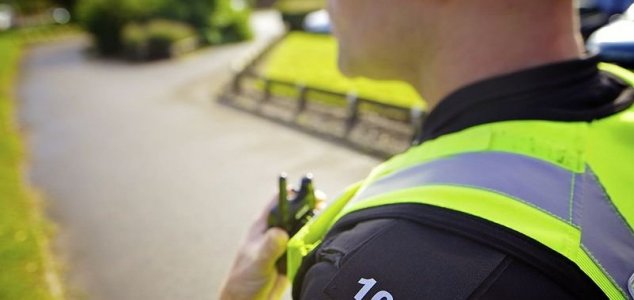 The situation is proving to be a nightmare for police.

Image Credit: CC BY-SA 3.0 West Midlands Police
A man who was arrested after swallowing drugs has been refusing to go to the bathroom for over a month.
The bizarre situation follows the arrest of a 24-year-old suspect who swallowed the evidence - a package of drugs - shortly before he was apprehended by police officers in Essex, England.
Since then, he has been under round-the-clock surveillance in his prison cell so that the suspect package can be 'retrieved' after he goes to the toilet.
Unfortunately however, the man has been refusing to go and has now managed to avoid doing so for a staggering 37 days. The previous record for this is believed to be 33 days.
His toilet strike has now been going on so long that there is a real danger that he might actually die.
Authorities are continuing to apply for custody extensions to keep the suspect confined however it remains unclear how the situation will resolve itself.
"[There is the] potential of something going seriously wrong," his lawyer stated.
"We're in an arena of risk of death."
Source: Independent | Comments (22)
Similar stories based on this topic:
Tags: Police, Toilet