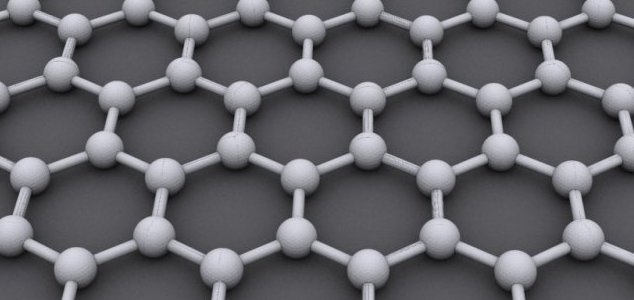 Graphene can be used in a wide range of applications.

Image Credit: CC BY-SA 3.0 AlexanderAlUS
Scientists have developed a new type of water filter that can make even polluted seawater drinkable.
Developed by researchers at the Commonwealth Scientific and Industrial Research Organisation (CSIRO), the filter uses a type of graphene known as Graphair which is made from soybean oil.
Graphene itself is often touted as a 'wonder material' that is up to 200 times stronger than even the strongest steel and conducts electricity better than copper.
The filter, which uses a thin coating of Graphair, works thanks to microscopic nanochannels which enable water molecules to pass through but block pollutants with larger molecules.
Impressively, the researchers found that it was able to block 99 percent of contaminants.
"Almost a third of the world's population, some 2.1 billion people, don't have clean and safe drinking water," said lead author Dong Han Seo. "As a result, millions - mostly children - die from diseases associated with inadequate water supply, sanitation and hygiene every year."
"In Graphair we've found a perfect filter for water purification. It can replace the complex, time consuming and multi-stage processes currently needed with a single step."
Source: Science Alert | Comments (18)
Tags: Graphene, Water