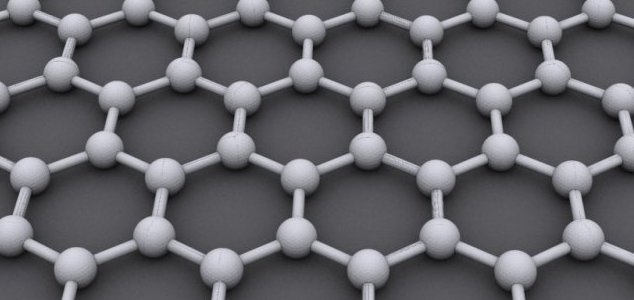 Graphene is an atomic-scale hexagonal lattice.

Image Credit: CC BY-SA 3.0 AlexanderAlUS
Scientists in Manchester have revealed that graphene can make heavy water production more efficient.
There seems to be no shortage of uses for graphene, a relatively recent 'wonder material' that is up to 200 times stronger than even the strongest steel and conducts electricity better than copper.
Now according to new research conducted by scientists at the University of Manchester, graphene could also be used to help clean up the nuclear industry as well.
The key lies in making the production of heavy water up to 100 times more efficient by using special graphene membranes capable of more effectively separating sub-atomic particles.
Even though the costs would be high, the benefits would significantly outweigh the expense.
"Tritium discharged both from nuclear power plants and as a result of environmental disasters is a major global concern," said Sir Andre Geim, a professor of condensed matter physics who in 2010 won a Nobel Prize for his research in to graphene.
"We believe this technology can economically transform the environmental footprint of future nuclear plants."
Source: Manchester News | Comments (9)
Tags: Graphene, Nuclear