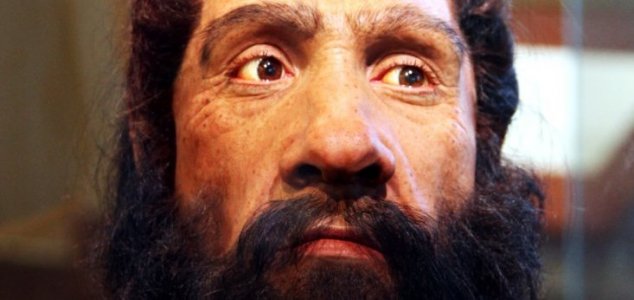 The Neanderthals were far from primitive.

Image Credit: CC BY-SA 2.0 Tim Evanson
A new study has found that Neanderthals, not humans, created the world's oldest known cave paintings.
The idea that the Neanderthals were incapable of producing art has been around for years, but now the results of a new study led by the University of Southampton and the Max Planck Institute for Evolutionary Anthropology may have finally put this idea to bed once and for all.
By using a state-of-the-art technique known as uranium-thorium dating, the researchers were able to date three cave paintings in Spain back more than 64,000 years, meaning that they were created a full 20,000 years before modern humans had even arrived on the European continent.
The discovery suggests that it was the Neanderthals who created the paintings - meaning that our long lost cousins may have actually been just as intelligent and capable as our own ancestors.
"This is an incredibly exciting discovery which suggests Neanderthals were much more sophisticated than is popularly believed," said joint lead study author Dr Chris Standish.
In all likelihood, the Neanderthals would have been extremely similar to modern humans.
"Soon after the discovery of the first of their fossils in the 19th century, Neanderthals were portrayed as brutish and uncultured, incapable of art and symbolic behaviour, and some of these views persist today," said Alistair Pike, Professor of Archaeological Sciences at the University of Southampton.
"The issue of just how human-like Neanderthals behaved is a hotly debated issue. Our findings will make a significant contribution to that debate."
Source: Phys.org | Comments (6)
Tags: Neanderthals, Humans