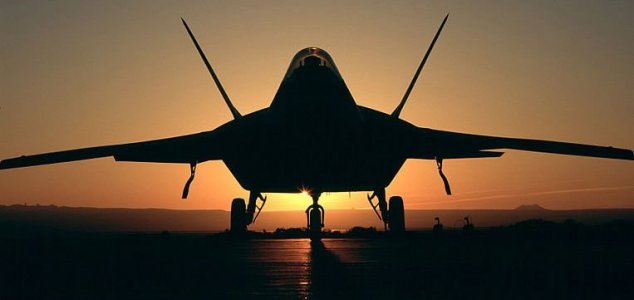 The MoD dismissed the significance of UFOs.

Image Credit: US Air Force / Kevin Robertson
Declassified documents from the British Ministry of Defense have revealed details of a 1997 UFO study.
At the time, interest in the UFO phenomenon had reached fever-pitch, thus creating something of a headache for intelligence staff who were being inundated with information requests on a regular basis.
In an effort to put an end to this, a definitive study in to the subject of UFOs was arranged to determine once and for all whether there was any merit to the plethora of sighting reports they were receiving.
According to recently declassified documents obtained from the MoD by researcher David Clarke however, the study was far from objective. Its main goal, it turns out, was not to investigate the phenomenon but to absolve the Ministry of Defence of that responsibility.
To this end, officials concluded that most UFO sightings were the result of 'unexplained plasma formations' in the planet's atmosphere.
The report, which was completed in 2000, conclusively dismissed the significance of UFOs and provided the ideal excuse for the MoD to no longer accept any further reports of UFO sightings.
To top it all off, the files and database on which the report was based were then destroyed.
"They always say that the public gets the wrong idea about UFOs, but they've actually encouraged that themselves by destroying the files," said Clarke.
"They've actually encouraged conspiracy theorists through their own paranoia."
Source: The Guardian | Comments (9)
Similar stories based on this topic:
Tags: MoD, UFO