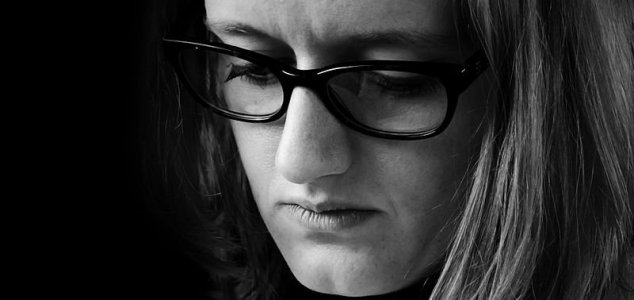 Are glasses-wearers really more intelligent ?

Image Credit: Jiri Hodan
Researchers have determined that intelligent people are 30 percent more likely to have eyesight problems.
The University of Edinburgh study, which was the largest of its kind ever conducted, analyzed cognitive and genetic data from over 300,000 people above the age of 16.
The results reportedly found "significant genetic overlap between general cognitive function, reaction time, and many health variables including eyesight, hypertension, and longevity."
In addition to having a 30% higher chance of needing to wear glasses, more intelligent individuals were also found to have a lower chance of suffering from a range of health conditions.
It's certainly true that wearing glasses may make someone
seem
more intelligent and dependable, which is the reason why some defense lawyers have their clients wear glasses during a trial.
"Glasses soften their appearance so that they don't look capable of committing a crime," said lawyer Harvey Slovis. "I've tried cases where there's been a tremendous amount of evidence, but my client wore glasses and got acquitted. The glasses create a kind of unspoken nerd defense."
As for the results of the study however, if there really is a link, the reason for it remains unclear.
Source: The Guardian | Comments (29)
Tags: Glasses, Intelligence