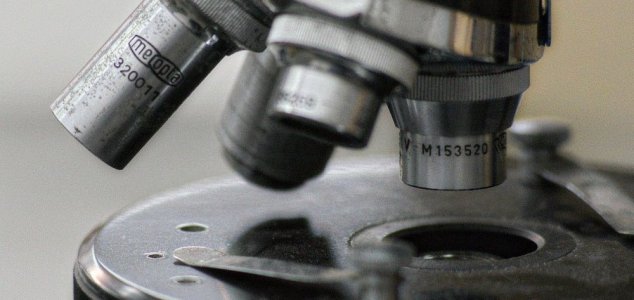 The colors were found in crushed shale.

Image Credit: CC BY-SA 4.0 Stanislav.nevyhosteny
Scientists have discovered 1.1-billion-year-old pigments beneath the Sahara Desert... and they're bright pink.
Found by crushing rocks from a marine shale deposit in the Taoudeni basin in west Africa, these prehistoric pigments were part of organisms that once thrived in the Earth's oceans.
They were identified by Phd student Nur Gueneli from the Australian National University.
"The bright pink pigments are the molecular fossils of chlorophyll that were produced by ancient photosynthetic organisms inhabiting an ancient ocean that has long since vanished," she said.
The find pushes back the date of the earliest known biological colors by half a billion years.
"Of course you might say that everything has some color," said senior lead researcher Associate Professor Jochen Brocks. "What we've found is the oldest biological color."
"[If we had found a Tyrannosaurus rex bone] it would also have a color, it would be grey, or brown, but it would tell you nothing about what kind of skin color a T rex had."
"If you would now find preserved, fossilised skin of a T rex, so that skin still has the original color of a T rex, say it's blue or green, that would be amazing."
"That's in principle what we've discovered... only 10 times older than the typical T rex."
Source: The Guardian | Comments (0)
Tags: Pigment, Color