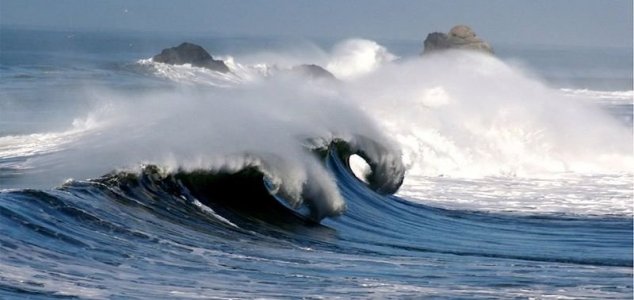 We may never know for sure what happened to MH370.

Image Credit: CC BY-SA 4.0 Brocken Inaglory
In a final report on the fate of MH370, investigators admit that they have no explanation for its disappearance.
Exactly what happened to Malaysia Airlines Flight 370 after it took off from Kuala Lumpur International Airport on March 8, 2014 still remains one of the most enduring mysteries in aviation history.
Despite undertaking an extensive search covering 46,332 sq miles, costing $160 million and lasting 1,046 days, investigators from Australia, China and Malaysia ultimately failed to find the wreckage.
Now, over four years on from the plane's disappearance, a final 495-page report has been published detailing all the information gathered throughout the investigation.
It was written by a team of 19 Malaysian investigators backed by several national organizations including the UK Air Accidents Investigation Branch and the Australian Transport Safety Bureau.
"The Team is unable to determine the real cause for the disappearance of MH370," they wrote.
"This report is dedicated to the memory of the 239 passengers and crew missing on MH370 (9M-MRO) on 08 March 2014."
"They will be forever missed by their families, friends and colleagues, but never forgotten."
As things stand, it seems unlikely that we will ever know for sure what happened.
The report itself can be viewed -
here
.
Source: Independent | Comments (17)
Similar stories based on this topic:
Tags: MH370