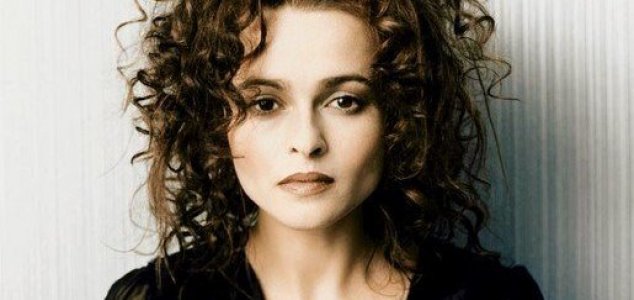 The veteran actress is known for being eccentric.

Image Credit: PD - Joanna Lopianowski-Roberts
Helena Bonham Carter hired a psychic to contact the late Princess Margaret for advice on her latest TV role.
The actress, whose roles include the villainous Bellatrix Lestrange in the "Harry Potter" franchise, most recently landed the part of the late royal in the award-winning historical drama
The Crown
.
While the 52-year-old has played a member of the royal family before in
The King's Speech
, this time she decided to seek the advice of someone with first-hand experience - Princess Margaret herself - through the services of a psychic medium.
"She always likes to research her roles with as much depth as possible - and is always prepared to go that extra mile," said a TV insider. "So if that means using someone with supernatural powers to speak to a character who is now on the other side then Helena has no problems with doing that."
According to reports, Carter was told by Princess Margaret that she was "doing a great job."
This isn't the first time that the veteran actress has had a run-in with the paranormal either, having previously consulted with a psychic about her role as Liz Taylor for BBC drama
Burton and Taylor
.
"I was in a real dilemma about the role," she said at the time. "I asked a psychic - I'm completely wacko - who was actually de-ghosting our house."
Source: Fox News | Comments (6)
Tags: Psychic