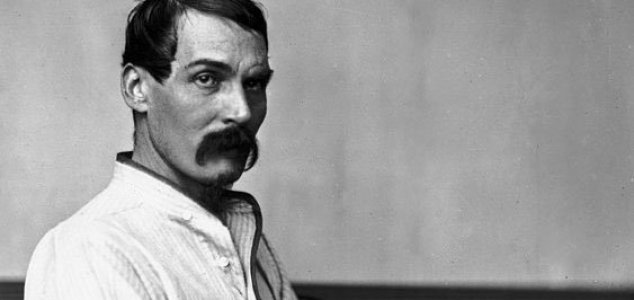 Sir Richard Francis Burton in 1864.

Image Credit: Public Domain
Experts in London have been attempting to decipher the writing on an ancient stone found in the 19th century.
Originally described as a 'meteorite', the stone, which is now believed to be a type of talisman, was discovered in Mesopotamia by prolific explorer Sir Richard Francis Burton.
It was sold on, along with his other belongings, following his death in 1890.
Now, more than 120 years later, researchers in London have confirmed once and for all that the object is indeed terrestrial in origin and have identified the inscription as Kufic - a form of calligraphic Arabic.
They have since appealed for help in deciphering it.
According to Richmond curator Mark De Novellis, the object closely resembles a talisman held at the Victoria and Albert Museum in London and was likely thought to have had supernatural properties.
"If you've got a talisman it is a sacred mystical object," he said. "I've got a feeling that when we get this translated it will be of a mystical or spiritual nature."
"I think it just appealed to Burton's imagination. I think he had that sort of mindset where any stone that is sacred or mystical is potentially extra-terrestrial so he interprets that as being a meteorite."
Source: Independent | Comments (12)
Tags: Talisman, Richard Francis Burton