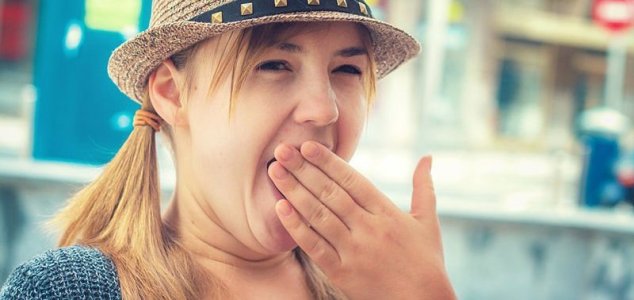 Are you a night owl or a morning lark ?

Image Credit: CC BY 2.0 Juanedc
A new study has found that people who naturally stay up late have a harder time sticking to a 9-5 schedule.
If you are someone who likes to stay up late at night and to sleep in until well after sunrise, you are certainly not alone - however according to new research lead by an Australian neuroscientist, you could be disadvantaged when it comes to staying on schedule during the working day.
The study found that night owls have lower brain connectivity than morning larks, leading to poorer concentration and increased sleepiness when attempting to conform to a typical 9-5 work schedule.
"This mismatch between a person's biological time and social time - which most of us have experienced in the form of jet lag - is a common issue for night owls trying to follow a normal working day," said study lead author Elise Facer-Childs.
"Our study is the first to show a potential intrinsic neuronal mechanism behind why 'night owls' may face cognitive disadvantages when being forced to fit into these constraints."
There is even reason to indicate that people who stay up late may have a lower life expectancy.
"A typical day might last from 9am to 5pm, but for a night owl, this could result in diminished performance during the morning... and increased daytime sleepiness," said Facer-Childs.
"If, as a society, we could be more flexible about how we manage time, we could go a long way towards maximizing productivity and minimizing health risks."
Source: Live Science | Comments (11)
Similar stories based on this topic:
Tags: Sleep, Brain