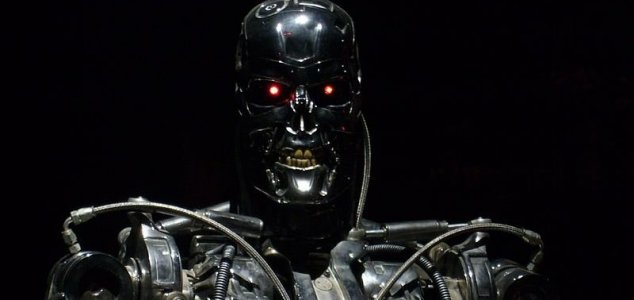 Could spider silk be the key to creating artificial muscles ?

Image Credit: CC BY 2.0 Dick Thomas Johnson
Scientists have discovered that it may be possible to use spider silk to create muscles and actuators for robots.
Spider silk has long been renowned for its incredible strength and now, according to a new paper by MIT Professor Markus Buehler and colleagues, it also possesses a previously undiscovered property that could make it an ideal material for the construction of artificial muscles.
According to the research, spider silk reacts very strongly to changes in humidity, meaning that above a certain humidity level it will begin to contract and twist, exerting a significant amount of force.
"We found this by accident initially," said study co-author Dabiao Liu. "My colleagues and I wanted to study the influence of humidity on spider dragline silk."
The experiment involved hanging a weight using spider silk inside a chamber with humidity control.
"When we increased the humidity, the pendulum started to rotate," said Liu. "It was out of our expectation. It really shocked me."
Several different materials were tested, but none exhibited the same properties as the spider silk.
"This could be very interesting for the robotics community," said Buehler.
"It's very precise in how you can control these motions by controlling the humidity."
Source: Phys.org | Comments (2)
Tags: Spider Silk, Robots